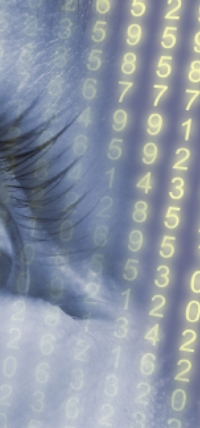 Welcome to
Rent a PACS GmbH - Multimediale Archive!
We develop software and software systems for the World Wide Web for more than 20 years. As Full-Stack-Developers we know our way around both backend and frontend and build solutions based on modern open source software technologies. Some examples of our development are on display here.
Our special interest lies in the management of digital assets. We help to further develop the associated business processes in your organisation.
Our Digital Asset Management System (DAM) is implemented as multilingual web application and supports the repurposing, archiving and automatic royalty management of assets on an international level.
We assist you in consulting, project management or software development services!