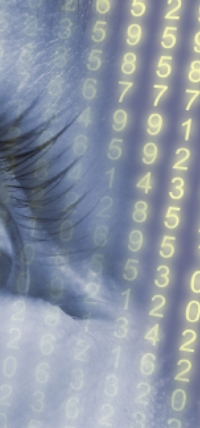 Automatic Markup
Automatic Markup is comprised of a combination of these components: XMPMark, PDF Markup, DAM, Royalty Master Data (listed in order of processing). The additional workflow steps for Automatic Markup are easily embeddable in any creative workflow.
In the following this shall be exemplified on behalf of an editorial department of a print magazine. Coloured lines denote steps related to Automatic Markup
(
green
= automated,
red
= manual step):
Photo editorial

Photo research
Photo decision
XMPmark: Check and complete metadata of layout objects
Layout objects "live" outside of DAM

Text editorial
Graphics department

Local graphics workflow
XMPmark: Check and complete metadata of layout objects
Adhere to metadata preserving workflow

Repro / Prepress

Local repro / prepress workflow
Prepare PDF-1.4 from pages ready for print
Send PDF-1.4 pages to PDF markup

PDF Markup

Process PDF-1.4 page for markup
Prepare results for import into DAM

DAM w/ Royalty Master Data

Import PDF markup results
Preliminary rating of imported assets
Checks and corrections
Final rating of imported assets
Application of discounts
Final result checks
Export results: to accounting and/or supplier
A similarly structured workflow is currently in productive use at a medium sized publishing house. The publisher's portfolio of 30 magazines is processed by Automatic Markup. Results are forwarded to internal accounting and external suppliers.