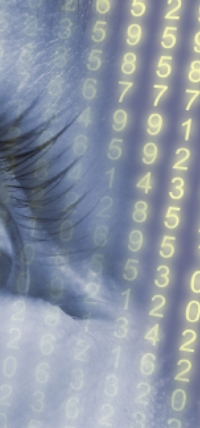 Metadata
In the context of image and graphical elements as well as embedded documents, metadata are mostly used for descriptive purposes only:
Keywords / Search terms
Places and Dates
Creator
Image number
etc
But metadata may also be used to describe the relationship between supplier and customer for a particular copy of a digital asset, i.e. the terms in form of a royalty agreement which guide its utilisation. If a verbatim royalty agreement in metadata is not acceptable, the reference to a royalty agreement stored e.g. in a master data repository may do equally well.
This extended approach makes it much easier for the customer to answer questions related to royalty fees with the help of electronic markup systems. The feedback of detailed markup results does offer many advantages for the supplier as well: be it for customer invoicing or internal accounting with his contractual partners.