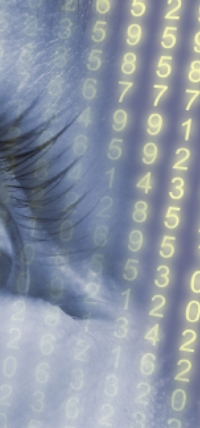 Instant value
With the help of our Adobe InDesign© plugin "Instant Value" together with the Royalty Master Data component, it is possible to determine royalty fees for layout objects even while the layout is still in production.
Like for XMPmark, communication with Royalty Master Data takes place via XML-RPC web services. For the determination of size-dependant royalty fees the geometric bounds of graphical elements are read from the layout and sent to the master data module.
The "Instant Value" plugin for Adobe InDesign© thereby supports an "early" electronic markup in editorial departments, which allows e.g. the control of photo budgets before publication.